Project Team
United Therapeutics
United Therapeutics Corporation is a biotechnology company focused on the development and commercialization of innovative products to address the unmet medical needs of patients with chronic and life-threatening conditions. We have five approved products on the market today and are relentless in our pursuit of "medicines for life"®.
Visit our website here to learn mores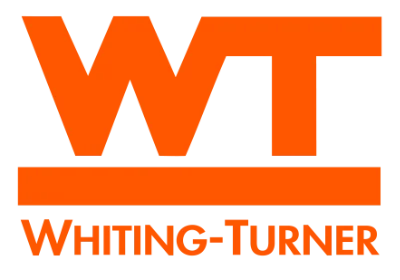 The Whiting-Turner Contracting Company
The mission of Whiting-Turner is to build on our reputation for integrity, excellence, experience and leadership as the nation's finest construction organization by:
Continuously improving the quality of our work and services.
Constantly striving to exceed each client's expectations.
Maintaining our dedication to the highest moral principles.
Providing our people with a challenging, secure and safe environment in which to achieve personal career goals.
Check out some of our projects and learn more on our website here.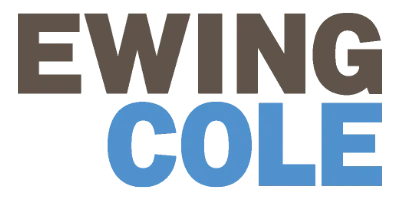 EwingCole
Our multi-disciplinary practice is built on the core values of professional excellence, design quality and collaboration. Our goal is to provide the best total solution for our clients, the community and the environment. We believe that thoughtful design can enhance an organization's ability to achieve long-term success and improve the quality of life. In providing professional design services, emphasis on communication, design excellence and client advocacy are essential in creating a relationship built on trust.
Learn more on our website.